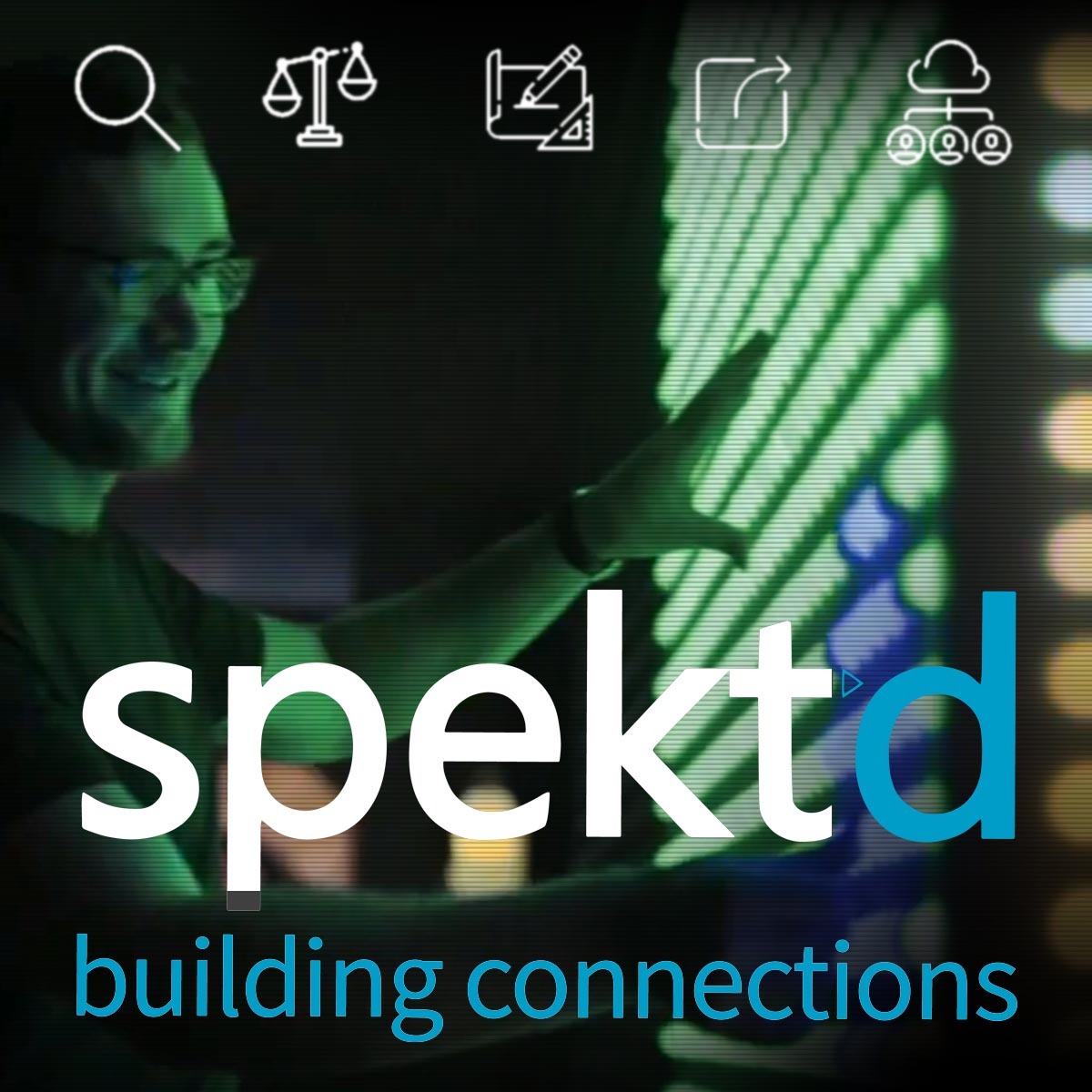 Are you in Europe and looking to specify a lighting scheme for an architectural, interior design or development project? We are delighted to announce that ENTTEC's range of Smart PXL Dots and LED Strip are now listed on Spektd!

What is Spekdt?
Built for lighting designers by lighting designers, Spektd is a cloud platform that will automate and take the tireless admin work out of specifying your project. This leaves you with more time to create and conceptualise your designs instead.
"It's fantastic to have ENTTEC on Spektd; we are delighted to list the products of such a pioneering company on our platform and to play a part in helping more designers discover the end-to-end lighting solutions they offer our industry."
Richard Hall
Spektd Co-Founder.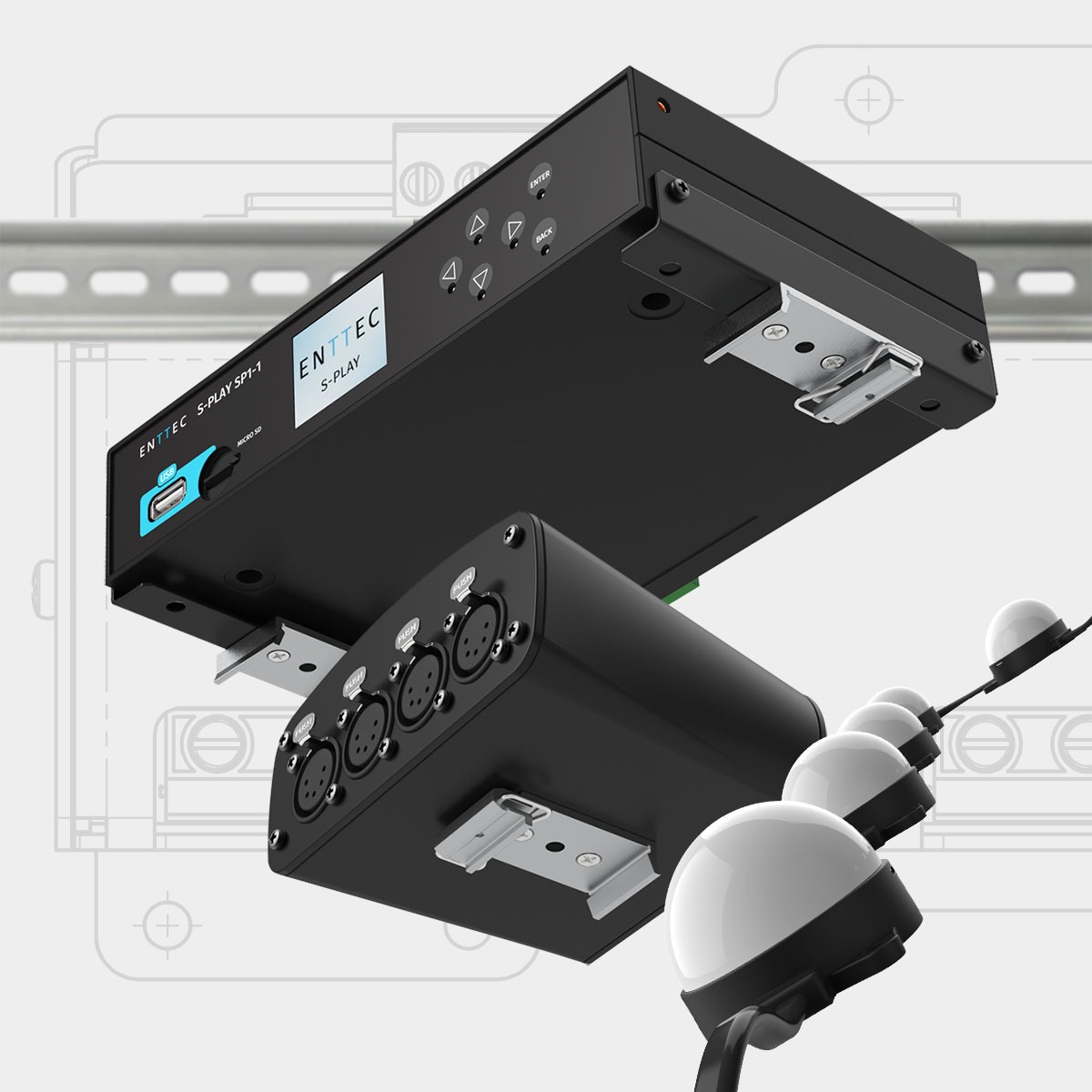 How does specifying in Spekdt work?
It's a breeze for specifiers to interrogate and filter the product database to identify & compare options quickly. Simply create a new project by clicking a few buttons and generate your desired specification documentation. Use the platform to focus only on the types of product & quality level you want to specify, with the ability to search and compare at a very granular level.
Spektd gives you the ability to accommodate modifications to 'standards' and include bespoke equipment alongside the ability to customise the documents created with your logo and brand image. The portfolio includes ENTTEC's full range of LED strips and highly versatile and durable High Output Pixel products, helping designers create extraordinary mood and lit effects in a wide range of applications.
Spektd: project specification made simple.
Check it out today! spektd.com
"We are proud of our track record of pushing the boundaries of what's possible in lighting. We have always celebrated the creativity of lighting designers and were impressed by the way Spektd streamlines the admin within the specification process affording designers more time to do what they love: design!"
Rob Browne
Sales Manager – ENTTEC Europe